I was thinking the other day about conflict and my mom.  My mom was a common-sense kind of lady who wasn't afraid to tell you what she believed the truth to be.  Occasionally my generally sweet mom would be pushed to her limit by 2 ornery sons.  When conflict broke out between my brother and I, and it often did, my mom had a simple solution.  For example, when my brother and I were playing a game like checkers or monopoly and in the course of the game there arose a conflict, my mom would intervene by saying, "y'all need to get along!"  Often times this admonition was enough to ease the tension of the game and it would go forward.  However, when it didn't solve the problem and when the volume of conflict arose to where my mom needed to respond again, the response was swift and familiar.  She would simply say, "Put the game up!  If you can't play nicely then you can't play at all".  We would often try to negotiate a different conclusion but her resolve was firm.  We had lost the privilege of the game because we couldn't remember why we were playing it.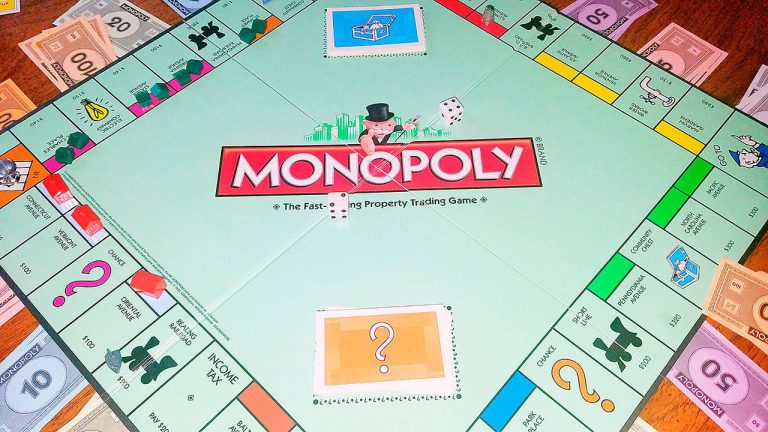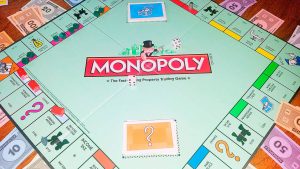 Before Christ-followers today stands an incredible opportunity to demonstrate the Kingdom Authority we have in King Jesus!  The world in which we live has gone crazy.  People within the culture are searching for answers to some of life's most basic issues:  safety, security, peace, social order, etc., etc.  Those of us who are striving to follow Christ are equally confused as we try to balance information from sources that seem to be unable to find consensus.  Tensions are high in the culture and within the Church as we look for clear answers about how to correctly move forward.
A few years ago, Matt Redman, a worship leader in a congregation in England, shares a wonderful experience that led to the writing of one of today's most popular worship songs.  He describes how the minister of the church, when noticing that so much of the congregation's worship seemed to be dependent upon what he describes as "props" challenged the congregation in a bizarre way.  The musical instruments, the singers, the liturgy, the routine had sort of taken on a life of its own and what the minister wondered is if all of the stuff, beautiful and wonderful as it was, might be really taking the focus off of the real reason for gathering in the first place:  Worship.  The request of the minister was to simply bring the congregation for worship without any of it.  His song, "The Heart of Worship" reflects his feelings as a worship leader who was asked with others to simple engage in the simplest of actions of Worship and focusing more completely upon Jesus.  Consider some of the song's lyrics:
"When the music fades, All is stripped away, and I simply come.
Longing just to bring, Something that's of worth, That will bless Your heart.
I'll bring You more than a song, For a song in itself
Is not what You have required, You search much deeper within
Through the way things appear, You're looking into my heart!
I'm coming back to the heart of worship
And it's all about You, it's all about You, Jesus
I'm sorry, Lord, for the thing I've made it
When it's all about You, it's all about You, Jesus"
In times of conflict and confusion, we would be wise to be heed the counsel of James 1:19-21:  "My dear brothers and sisters, take note of this: Everyone should be quick to listen, slow to speak and slow to become angry, 20 because human anger does not produce the righteousness that God desires. 21 Therefore, get rid of all moral filth and the evil that is so prevalent and humbly accept the word planted in you, which can save you.
Now is the time to listen, with discerning ears within the Church and within the culture.  Anger and violence will only produce more of the same.  Human anger isn't the answer.  It may be understandable and it may feel like its the proper response but it isn't.  It may even seem on some level that its God's will!  Remember, being righteous before the eyes of God means not only we share His feelings about things we see in the world and Church, but that we also respond to them in ways which reflect His righteousness.  The bar for Christ-followers has been set very high and perhaps now is the time to listen and prepare for where He is leading instead of mistakenly stepping out as the result of some other motivation.  I am intensifying my own prayer efforts to seek God's wisdom in such difficult times.  I would humbly ask you to join other followers of Jesus to do the same so that our next response best reflects His Kingdom!