I don't think I am unusual when I tell you that I get really frustrated when plans don't go as….planned and when setbacks are encountered.  It has taken me a long time to accept the reality that no matter how well I plan for something, setbacks are likely to occur.  Things don't go the way I thought they would and situations arise that I never factored into the previous planning.  This reality has had a couple of negative effects on me that I am trying to move away from.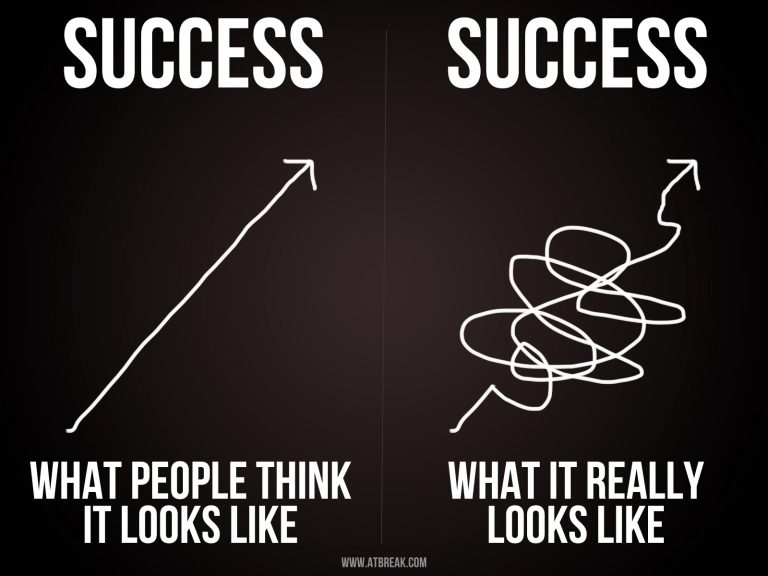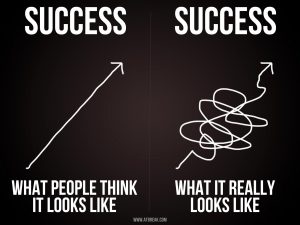 First, I am finding "success" or "completion" of a project to be far less enjoyable than it should be.  It would make sense that if I have been working on a major project which now has come to completion, I should be happy, perhaps even celebratory.  Instead, I find myself mentally preparing, bracing for the next challenging project and starting to think about what setbacks are waiting around the corner.
Second, when I look at setbacks as negative or bad, I am really admitting something not so flattering about myself:  I really think I am in control.
Today, I am trying to look at setbacks for what they really are:  part of the process within a broken world to see renewal take place.  Think about it.  Many of us live with the adage, "if it ain't broke, don't fix it!"  The thought being that why should something be "improved" or "recalibrated" when by all accounts everything is just fine.  If this view prevails, little improvement, no matter how potentially good it might be, will be accomplished.  But if suddenly a setback happens, the chorus of those defending the status quo will now miraculously be open to another way.  Thank you, Lord, for the setback!
Nowadays, I find myself trying to think about what setbacks might necessarily be needed to accomplish a task that isn't universally seen yet.  I am trying to remind myself that the only things that really came to me without setbacks or problems along the way, didn't last and weren't fulfilling over the long term.
I suspect that right now if you are trying to live well for the Lord you are regularly encountering setbacks.  My encouragement to you is not to give up or languish for long when you experience failure.  Instead, see setbacks for what they really could be:  the catalyst needed to open the possibility of long-term progress.  I pray you will have the wisdom to see it when it happens in your situations and that by reminding myself of this truth in this blogpost, I will remember it for myself the next time it happens.