The world in which we live loves simple answers.  When we see problems, we are quick to seek a solution that makes sense to us.  While this is certainly one way to approach the things we see wrong within our world or lives, it is probably a strategy that would benefit from some rethinking.  Life is much more complicated than we often believe and so many times our perspective is extremely limited.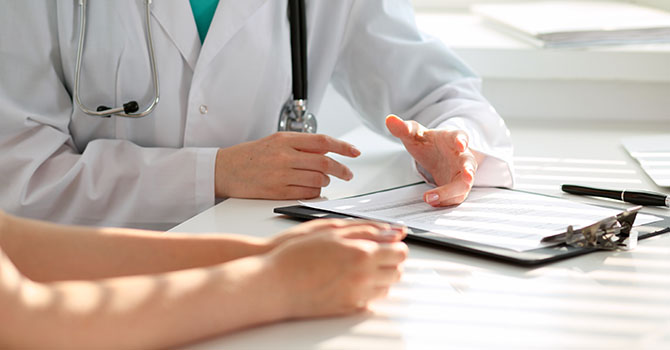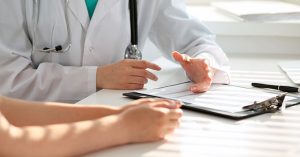 I saw this at work first-hand a few years ago when I was once again facing a chronic battle with weight.  My previous attempts had been fervent and usually produced some good results but at some point, things changed, and I found myself back to square one, only this time with the feeling of frustration added to my weight problem.  I figured I would never see the problem solved and that would be my reality.  For me things changed in that area of life when I was given the gift of a fresh perspective.  The new perspective came in the form of a medical doctor who when giving my annual physical that year commented on my obvious obesity, not from the standpoint of being critical but by asking what attempts I had tried to change the situation.  His counsel was profound and has not only changed my situation with respect to weight loss but also about many other problems that I was quick to try and solve without really understanding what I was doing.
His counsel involved thinking about all of the factors that led to me being overweight.  I was quick to identify what seemed obvious to me:  eating too much, eating the wrong things, not getting enough exercise, etc.  While he definitely agreed that those were factors to my problem, I was missing some others.  He pointed out to me that emotions often played a role in not only our food choices and their quantity, but how our bodies metabolize the food.  He challenged me to think about what was going on in my and seek to bring it to a more manageable level before I adjusted what I ate.  I was shocked to learn that by focusing on this additional area, I started to see my weight go down.
This of course made me pay attention to more of what he was saying and motivated to add his suggestions to those previously tried.  In addition, he gave me substantial, yet reasonable goals to help me see progress.  The result, the weight started coming off, I was feeling better, and I felt much more in control of my health.  It all happened because someone much wiser than me asked me some hard questions in a respectful way.
Many of the world and church's problems would benefit from this lesson.  Too often, the problems and conflicts of the day are seen by us much like I approached my weight problem.  The truth is, I didn't even know what I didn't know!  But like me, the problems of the day aren't just there because of a lack of information.  Many times, the problems persist because of a lack of respect when trying to deal with them.  I am glad my doctor didn't comment on my problem by calling me fat, even though the description would have been appropriate.  Instead, he showed me respect, listened carefully to my frustrations and gave me easy to understand suggestions along with the data to back it up.  In the end, the choice was mine, but only this time, I had what I felt like was a partner to deal with my problems.
As a preacher, I have often been asked, "how do I stop sinning in this particular area?"  Upon first glance, the answer might seem "simple".  Just stop doing it!  I have received that kind of advice with very limited success.  What I see now, thanks to my doctor, is that the answer to problems like sin certainly involves stopping the behavior but goes much deeper.
Why do I feel it so tempting to engage in this destructive behavior?
Do I have the proper sense of who God has made me in Christ?
Do I realize the magnitude and cost to Christ of a single sin?
Do I realize how my effectiveness now for Christ might be compromised by this chronic sin?
These are all factors that need to be considered when dealing with our sin as those who are now in Christ.  The principle is the same:  things aren't always as simple as we think they are.  As we deal with problems and especially with one another as Christ-followers, let's always remember to be respectful so that we can actually lend a hand to someone's struggle and not contribute to their already feelings of shame and frustration.