My schedule has gotten a bit busier this week and I expect it will so for the next 2 weeks.  The reason for this increase in activity is in anticipation of taking some time off in September.  Camille and I are currently planning to be away for about 10 days.  We anticipate connecting with some of our children and grandchildren and perhaps seeing a friend or two as well.  One of the many things  living has taught me is that I am able to enjoy this time away if my mind can be completely focused upon it.  If I am thinking about something that I have left undone, it will bother me.  If I discover that I have not properly prepared for my absence, others will be impacted and I don't want to cause them stress or anxiety.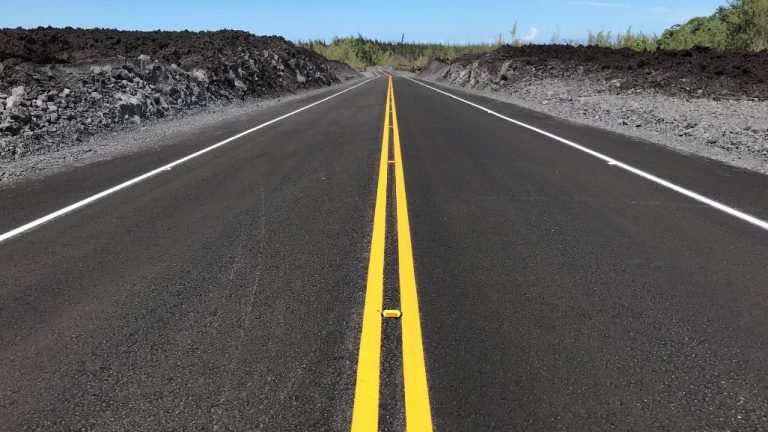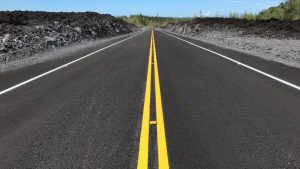 To accomplish this goal of being able to actually "be present" in the moments with family and friends I have to prepare.  Thus, my schedule is fuller.  I don't mind the extra activity or working a bit longer.  I keep telling myself that it will pay off when I get to enjoy the time away without any distractions.  Now, being a Pastor means that sometimes situations arise that require plans to be changed and trips to be shortened.  I remember one time while ministering in Western New York, the wife of a dear church member died literally minutes after I had traveled 1,000 miles to visit my parents.  Being a Pastor meant taking care of a few details from a distance and then greatly abbreviating the planned trip to go preside over the funeral.  I won't lie.  It was a hard drive back to New York!  But my parents understood because they were Christ-followers too and valued the work of Ministers.  They were sad I was leaving but proud I was putting the Kingdom first.
I understand that not everyone will see this exactly the same way I do.  Some will think it unnecessary to make that decision.  I understand the difference of opinion and don't feel the need to argue my point of view.  My point is that we live in a world where even the best of plans must be qualified and subject to where God leads us.  We need to make room for Him in all of our plans and be prepared to abandon them if required of His Spirit's leading.
Back to my upcoming vacation.  What I have told myself to make the extra busy schedule easier to manage is two things.  First, it won't last long because I will soon be back to a more normal schedule.  Second, the extra effort will be worth it.  Maybe not today, but when I can give myself completely to those around me!
Actually, this approach has served me well in dealing with the reality of living far away from family and only seeing them maybe once or twice a year.  I know and they know, because they also are Christ-followers, that we will be spending eternity together in King Jesus!  We will all be well-rewarded because we have made some of these sacrifices now.  Preparing now to enjoy the time later.  Preparing now to enjoy the time later.  Let that soak in just a bit.  Isn't that what all Christ-followers are doing, assuming we are following Christ well?  I'm not suggesting you need to move far away, unless of course the Spirit of God leads you to.  If so, you will learn, as I continue to learn, that eternity is a long time and God rewards those who seek Him.
I am grateful for the opportunity to be away but already looking forward to being back here, ready to serve Christ well this Fall.  I expect to be refreshed and rested as I get to spend some much desired time with some pretty amazing people that God has allowed me to be connected.  Yes, I will be ready to be back to strengthen the connection with the many new friends and family He has blessed me with in Mississippi too.  God is sooooo Good!