I can't remember if it was 1968 or 1969 when Thanksgiving for my family was one like I had never seen before or since.  As a young boy, I remember my family getting ready for our annual pilgrimage to Toronto, KS.  This tiny town was the gathering place for many of my mom's relatives.  At one time we gathered at my Aunt Freda and Uncle Floyd Wayne's house but as our family grew and I got older, the gathering took place at the VFW hall on the main street.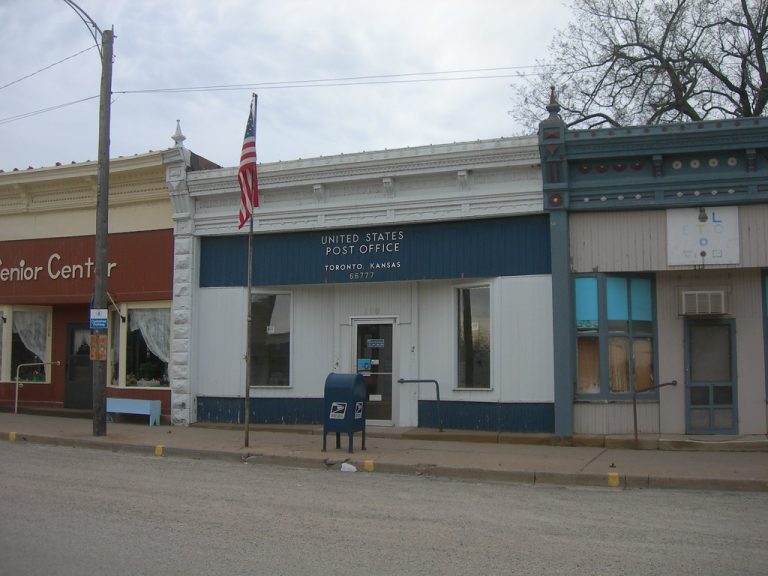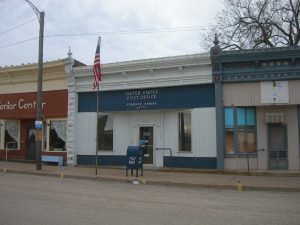 Usually it was the one and perhaps only time that I would see relatives on my mom's side of the family.  Most were present and everyone brought their favorite side dishes and desserts to make the gathering very delicious and memorable.  The women would huddle in the kitchen to discuss whether the food was all going to come together at the right time.  Would the turkey get done?  Would there be enough?
The men gathered around the television to watch the shows leading up to whoever was going to play Dallas in football later in the day.  The kids and teens often went outside for a little football or some other game that seemed to bond the group and most importantly, keep us out of the kitchen that by this time was smelling heavenly.
I was looking forward to a repeat of this quintessential experience as we started off early that weird Thanksgiving morning.  Mom and dad had placed our family's contribution to the table in the trunk of the brand new 1968 Chevrolet Nova my dad was so proud of.  This car is what firmly placed the memory of "new car smell" in my nostrils that continues to have its allure still today.  With the car packed and the family in the car, my dad set out for the approximately 70 mile journey.  I remember my brother and I were busy chatting in the back seat as we passed by the city limits of our hometown.  Our enthusiastic conversation was abruptly interrupted by the screeching of tires and the bone-jarring thud of our car plowing into the back of the car in front of us.
Apparently my dad got distracted.  Till nearly the day he died if you would remind him of this episode he would attribute his distraction to my brother and my "behavior".  The car was incapacitated and we hadn't even made it out of town.  I can't remember how we made it home after the crash but somehow we did and that pretty much ended Thanksgiving or at least I thought so.
My parents only owned one car so with that one in shambles we weren't going anywhere.  My mom turned to the refrigerator to see about trying to salvage the day with a good meal but found very little.  Since we knew we would be celebrating with others there would be no turkey, ham, stuffing, mashed potatoes, or any of the other dishes we would normally enjoy.  She did find a fresh package of bologna and a new colorful loaf of Wonder bread.  That day our feast consisted of bologna sandwiches, orange jello with pineapple and carrots (my mom's standard contribution), and whatever else she found available since all the stores and restaurants were closed and we didn't have a car anyway.
Weirdly, it was a great day!  Different to be sure and not one I would necessarily plan again but it really turned out to be a pleasant day.  Missing out on what we normally knew helped each of us to appreciate the humble fare we did have.  We also had the additional Thanksgiving blessing of having endured what could have been a very serious accident.
I look back on that occasion and am grateful for wonderful parents and extended family.  Those formative moments have produced many rich memories that help sustain me in times when I am far away or am thinking about those who are no longer with us.  I am blessed and have much to be thankful.  I hope you will use some of your holiday time to reflect on things like I have just shared.  I suspect you too have rich and memorable stories that you remember with great fondness and gratitude.  I hope your celebration of Thanksgiving this year includes more of those moments and especially a deep gratitude to God for His continual blessings!