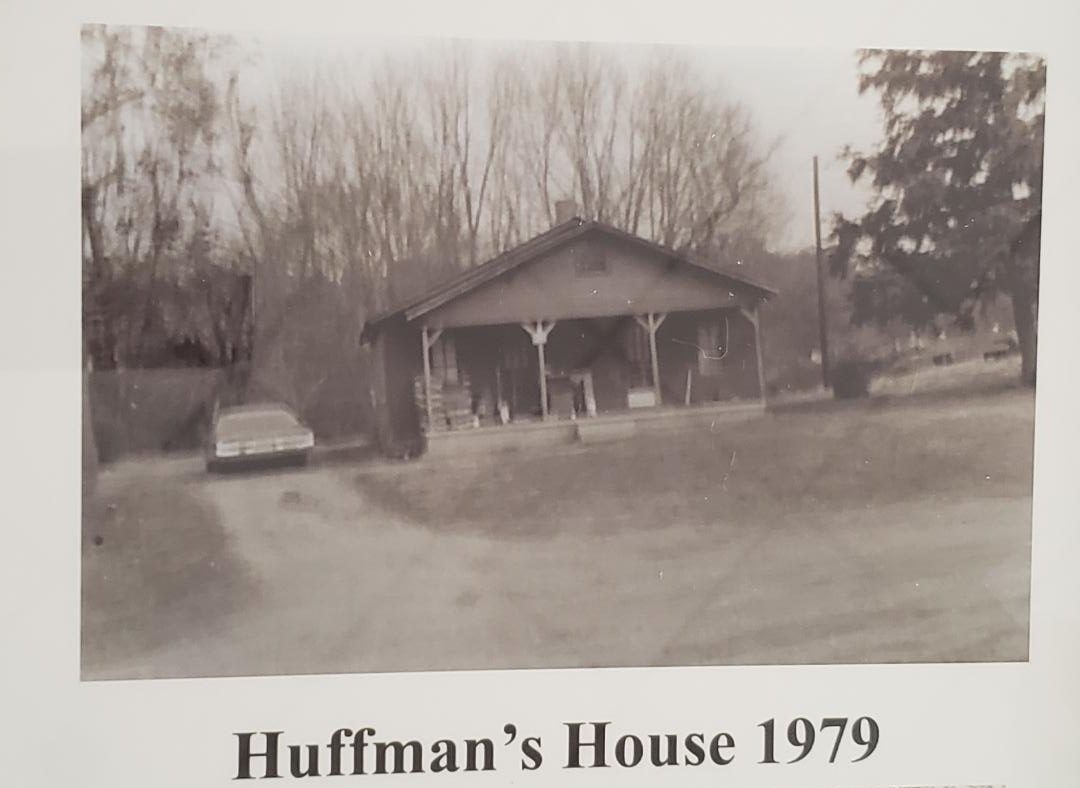 Birth of the Christian Church
The Itawamba Christian Church is part of the largest Christian movement native to American soil. Known internally as the Restoration Movement, the churches of this fellowship number over 6 million.
The goal of the Christian Church is to seek the unity of all believers for which Christ prayed in John 17 through the restoration of the church as it is recorded in the New Testament. To accomplish this goal, we continue the reformation cry of Martin Luther, "sola Scriptura" – the Scriptures alone.
We look to the Old Testament to tell of the need for salvation, the Gospels to reveal the Man of salvation, the Book of Acts to give us the plan of salvation and the Book of Revelations to lead us to the day of salvation.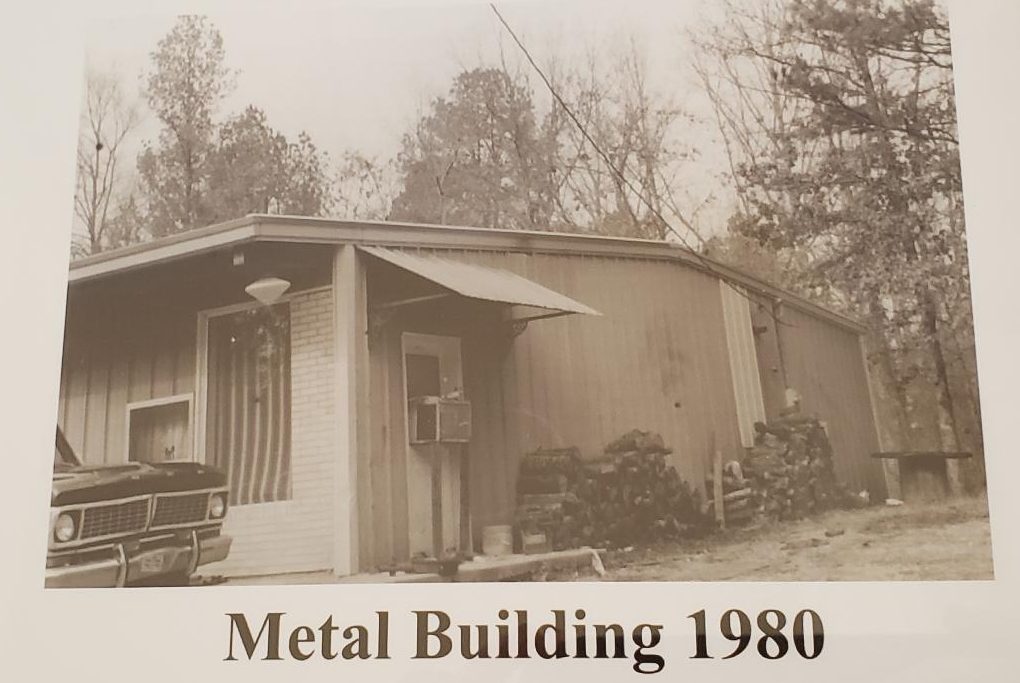 The Itawamba Christian Church traces it's beginnings to 1979, when three families (the Bill McCalpins, Preston McCalpins and Dale Huffmans) moved to Fulton, Mississippi only to discover there was not a Christian Church in all of Itawamba County. Bible study and worship began on May 22, 1979 in the home of the Huffmans along with a mid-week prayer meeting.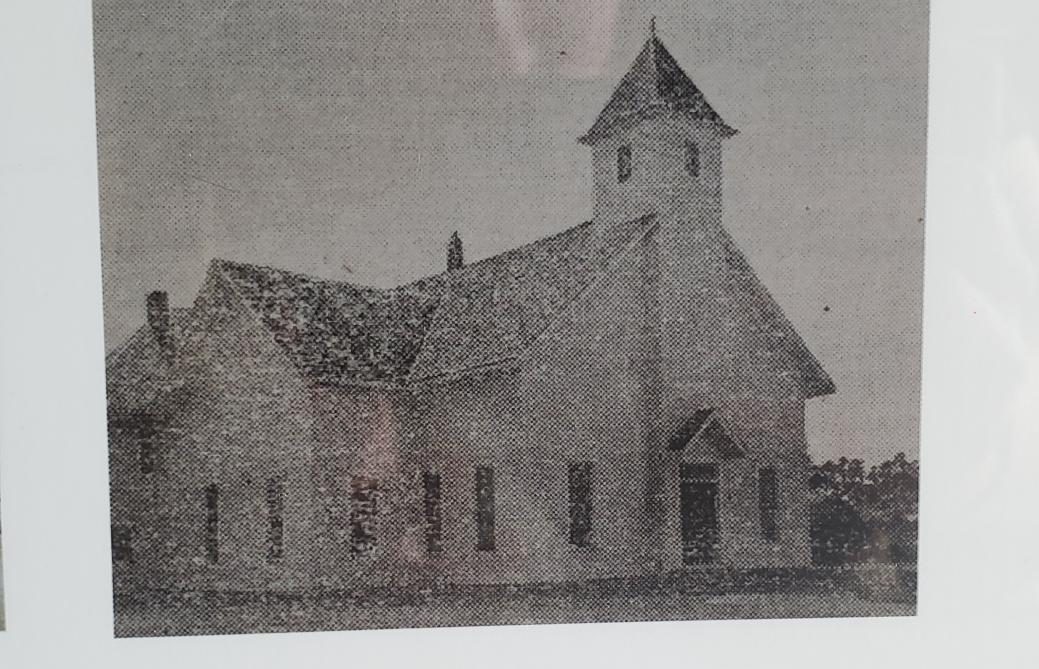 Our endeavor is to be Christians only; however, we do not consider ourselves to be the only Christians. The focus of our faith is Jesus Christ, and our purpose is to follow Him in all our relationships. We fellowship with everyone who has the same intent.
The basis for our unity is not in subscribing to a set of creeds or in submission to a denomination, but in our relationship to Jesus Christ.
We share the Lord's Table each Lord's Day as was the practice of the church under the direction of the Apostles. We believe it to be the Lord's Table and as such, we simply make it available to all who are His.