Our children's ministry allows children to hear and rejoice while learning about the good news of Jesus Christ. We seek to create a fun and loving environment for all Children.
Children's classes are available during Sunday School and Wednesday Night Bible Study for youth of all ages.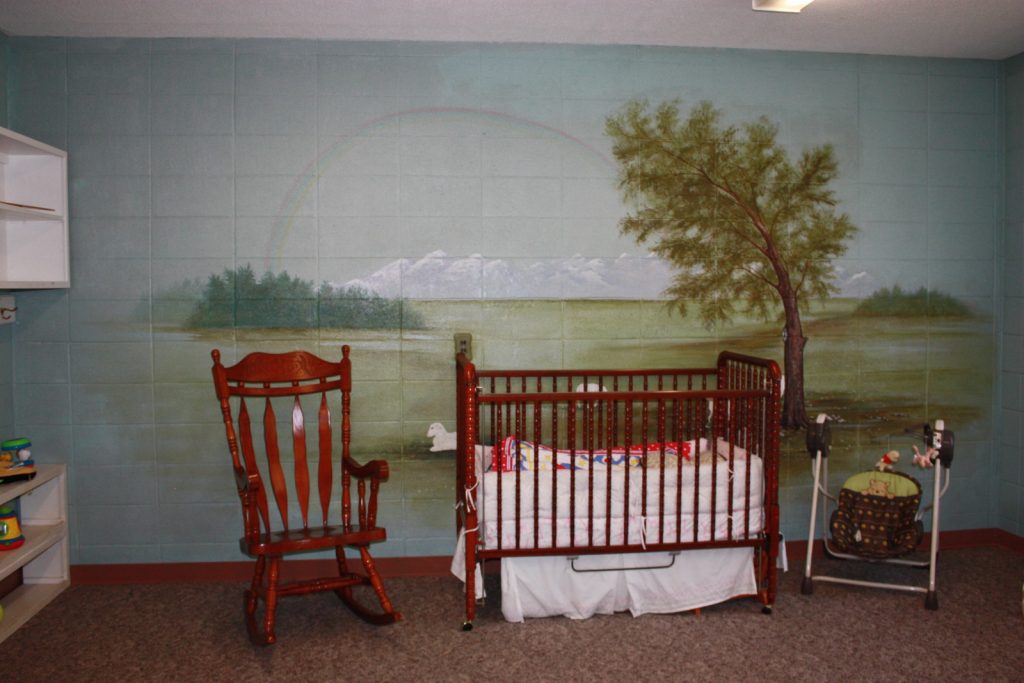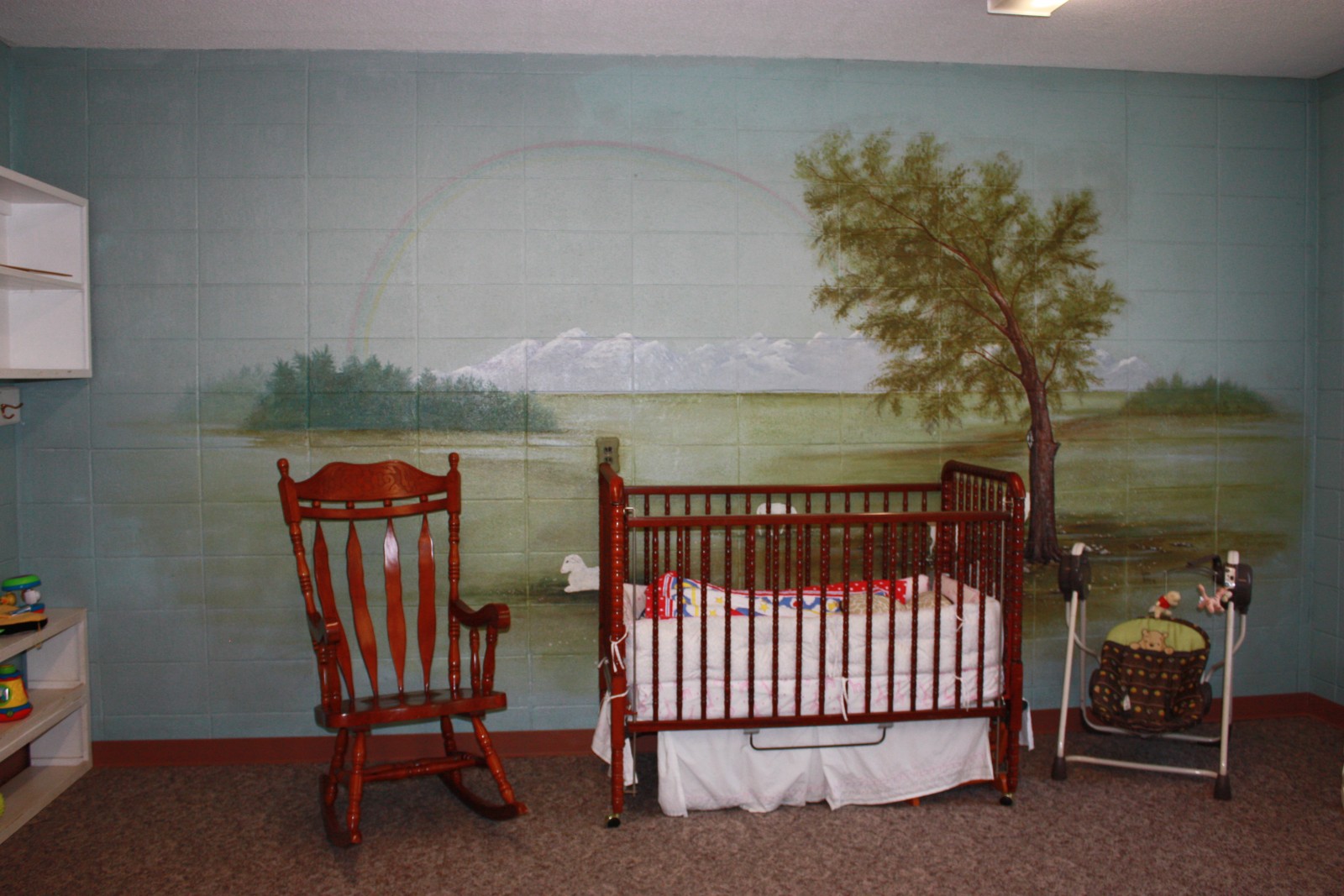 A nursery is offered to babies during Sunday School, Sunday Morning Worship and Wednesday Night Bible Study.
This age group learns about Jesus and enjoys play time during class!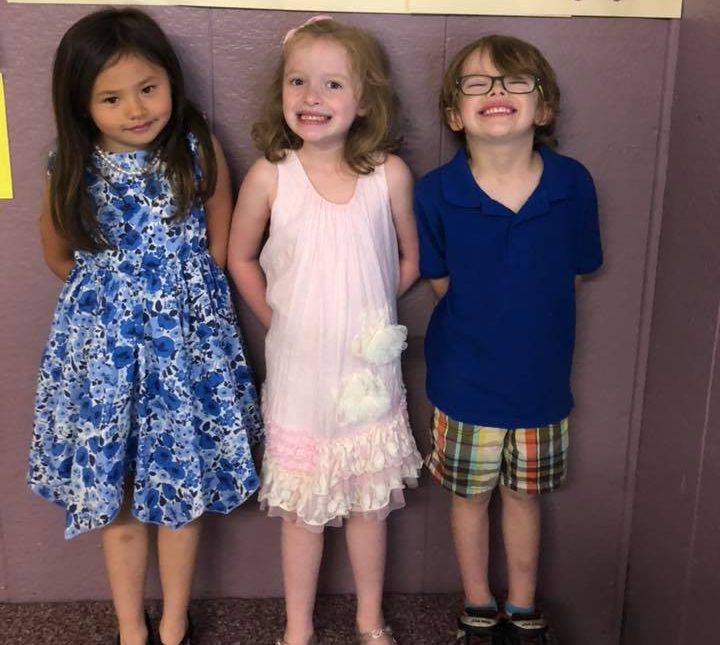 Children's Church is available every other Sunday morning during the worship service for 1st - 4th grade students.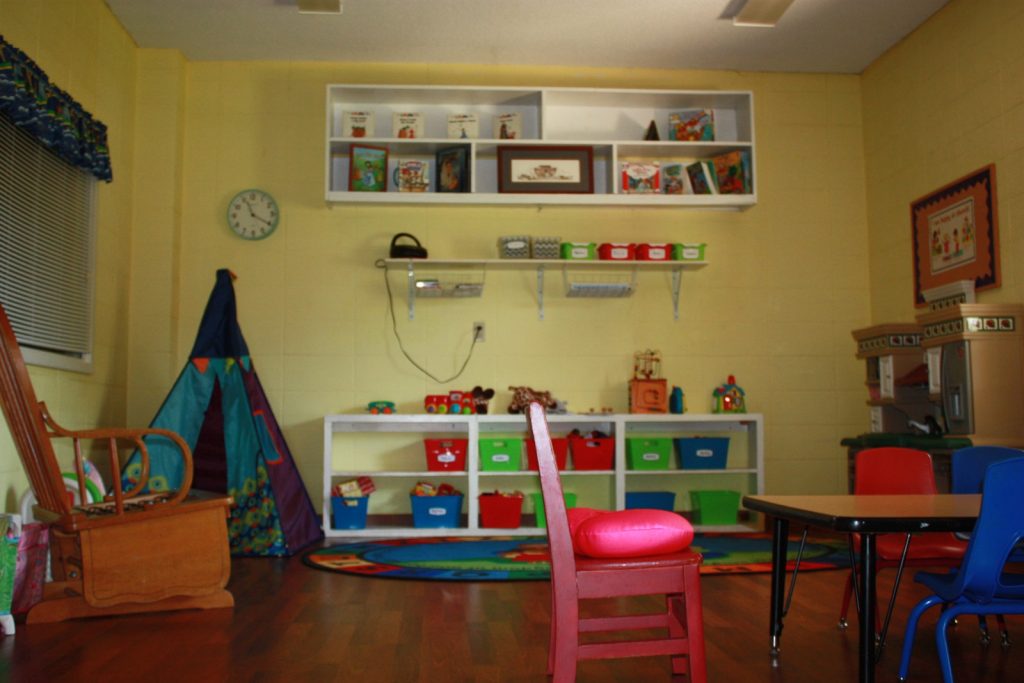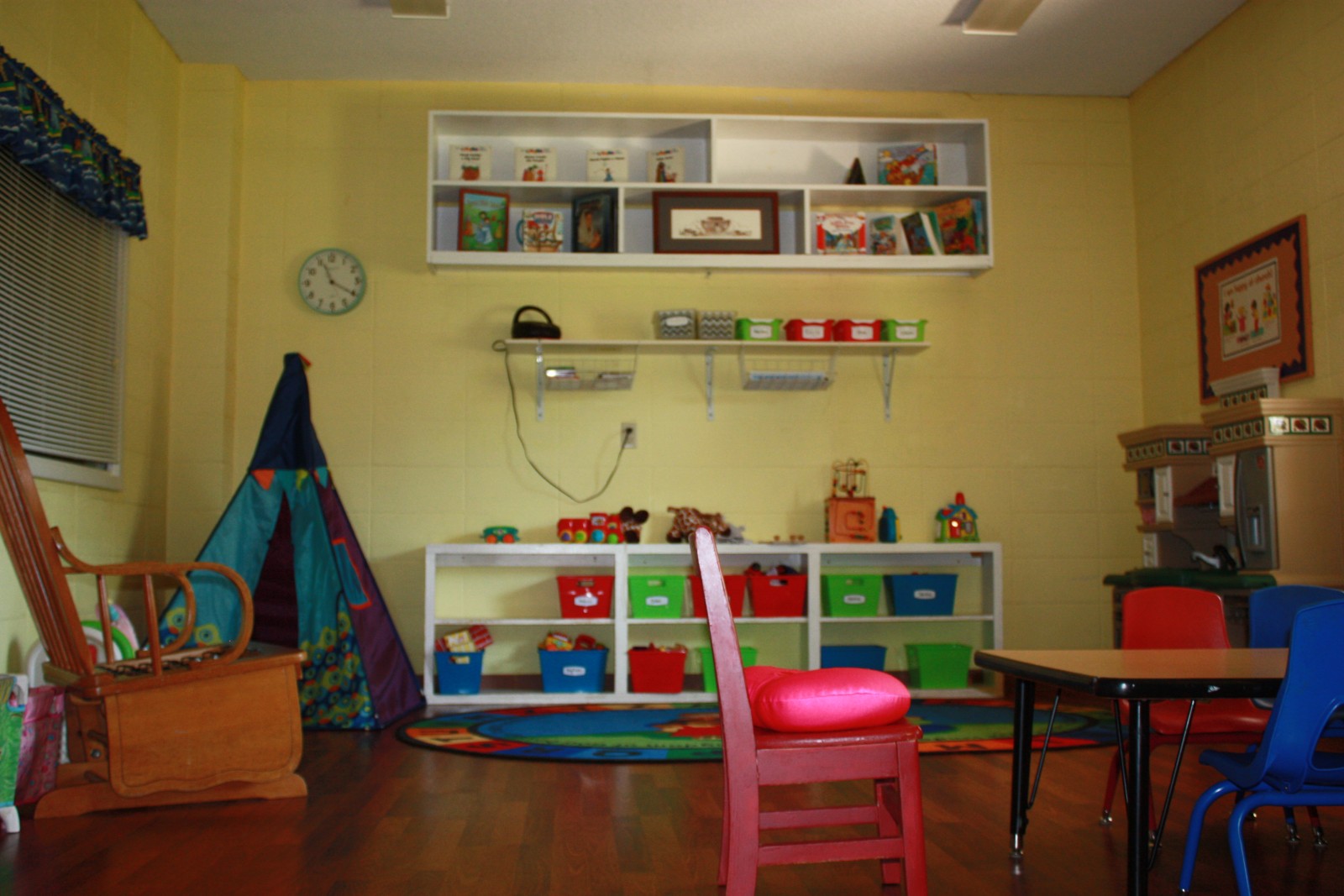 VBS is typically offered at the end of May each year. This year, the tentative VBS dates are May 26th, 27th, and 28th. Check the events and announcements pages or click the link below for more information about VBS.