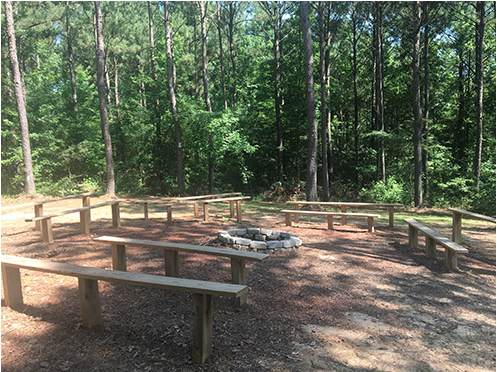 This year the price of camp has been raised to $120 dollars per camper. We have scholarships available to help cover half of this cost.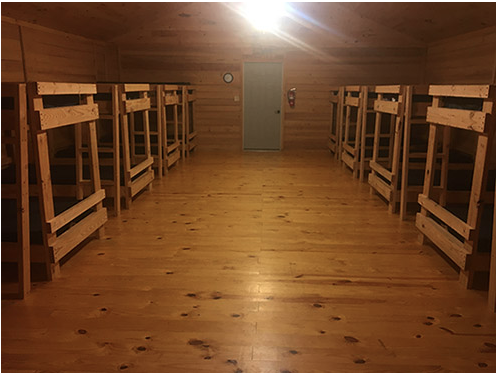 At this time we are still proceeding as if camp will be happening. Please check back to see if things change.
Parents, we are excited that your youth are wanting to go to camp! Click on the link below to see the schedule as well as find the registration forms that need to be filled out!
2023 Camp Dates will be:
June 24th for 1st & 2nd Grade Students
June 18th - June 22nd for 3rd & 4th Grade Students
June 11th - June 16th for 5th and 6th Grade Students
June 25th - June 30th for Junior High Students
June 4th - June 9th for High School Students
See Hope Spencer for more details.