I am starting to get excited about Camille and my upcoming trip.  We are heading out next week on a 2,500 mile trip that will take us through 6 different states and more importantly will enable us to see 6 of our grandchildren!  In addition to gearing up for a lot of driving, I am getting ready to see a 7-year-old little girl named Rosemary whose favorite word is "Why?".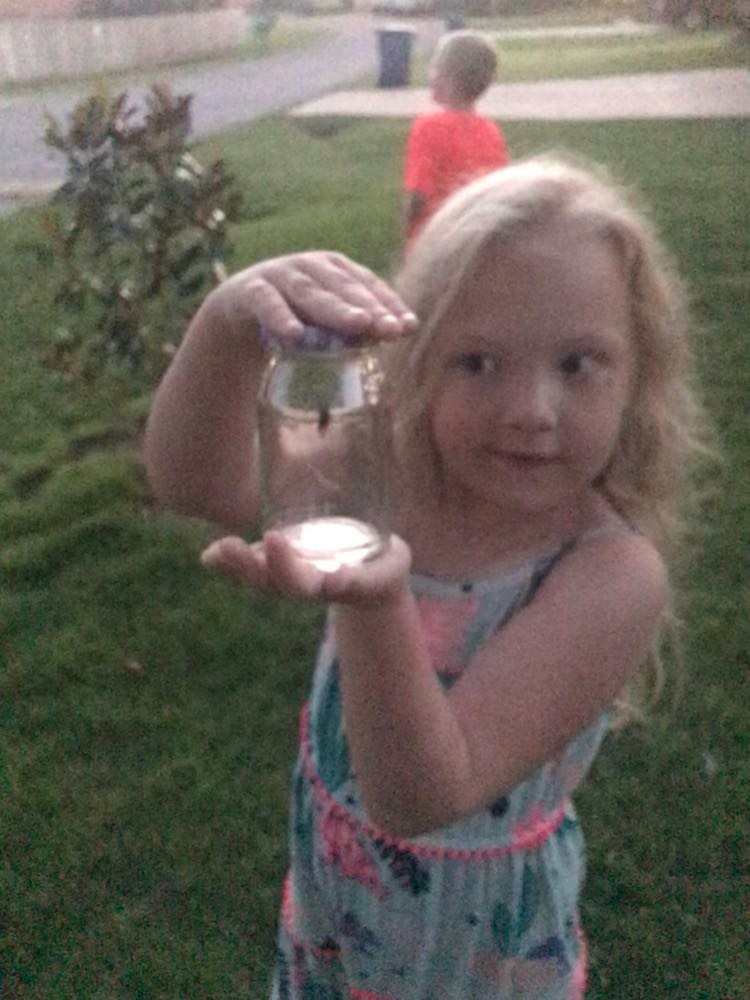 We encountered her continual usage of this word last summer when she came to visit us.  It seemed like virtually everything we did, or statement made was followed with Why?  Finally, when she had peppered me with what seemed like about 10 whys in a row, I finally went old-school and said, "because I said so".  Suddenly, memories of childhood came flooding back.  How many times did I hear my parents saying, "because I said so" to me?  How many whys did they endure until they finally told me what parents from the beginning of time have been saying to children and grandchildren?!?
While I suspect she is still very inquisitive and I will be finding myself in the same predicament in a few days, I know that one day it will probably end.  At some point, she, like all of us, will stop asking questions that seek to understand and will rely upon what knowledge or understanding we have accumulated to that point.  Sadly, many of us stop asking why.
As I was thinking about "why" the constant questioning was becoming annoying, I suddenly realized what part of my problem was:  I either didn't know the answer or I couldn't explain it in a way I thought a 7-year-old would understand.  To thoroughly examine something and understand its underlying aspects is to understand why.  Often, once we start peeling back the layers of why, we discover more layers and more to be discovered.  In the case of Rosemary, a few more whys.
One really awesome element to this dilemma is the realization that Rosemary thinks I am really a wise person.  She asks me questions that either she hasn't gotten a good answer from her dad or that she just assumes that since I am older, I must possess the answer.  I like that!  So, I am preparing for Rosemary.  I am preparing for deep conversations about why lightning bugs light up, and the like.  I am prepared to tell her everything I know, admit to her what I don't know, and invite her to join me in searching for the answers.  Being around her, and other children makes me more inquisitive.  I hope I will continue to ask why questions myself and diligently seek to answer them.  Many of the world's problems really come back to a failure to answer the question why and simply settle for the status quo.  May we all be eager learners who seek to discover more than what is on the surface and seek to discover why.