As we come to the closing days of the month of May, I have noticed that I am just a little bit more tired than normal.  Camille and I maintain a fairly active schedule and so the idea of being tired isn't new.  I can definitely feel the effects of getting older and I do tire more quickly than I used to, but this seems different.  The tiredness I am describing doesn't come from a bit of extra activity but rather a concentration and giving of emotion.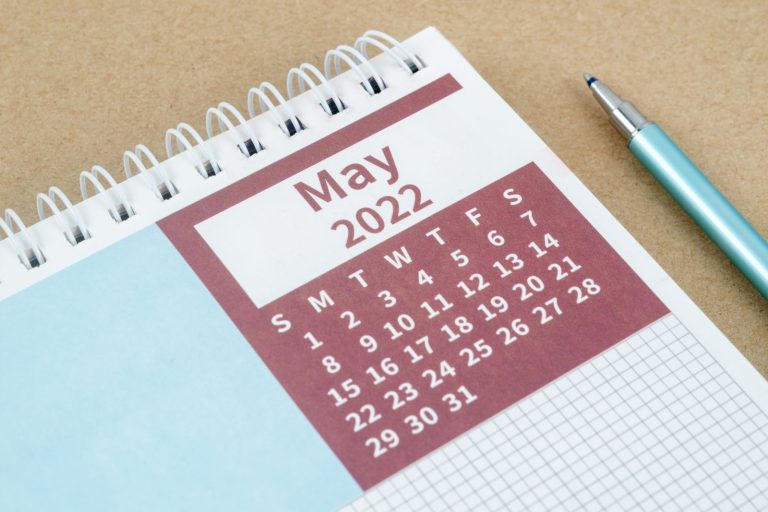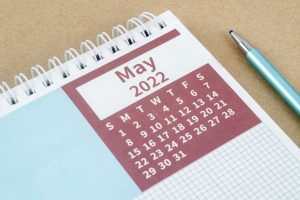 As I was trying to think about what was causing this need to give in an emotive sort of way, I started to think about the time of year.  May is a month filled with celebrations.  Within the calendar of May we find Mother's Day, Graduation Day, and Memorial Day.  In addition to the individual celebrations of those days, there is also many opportunities to continue the celebration with parties, barbecues, and perhaps even the beginning of vacation season.  It's a busy time of the year!
Looking back on this annual experience from years ago, I don't remember it affecting me the way it has this year.  I have very fond memories as a young boy of Mother's Day, Graduation Day, and Memorial Day.  They were days of great celebration!  The challenge of finding the perfect gift for my mom and hiding it until the right time enriched the joy of Mother's Day.  Watching those older than me walk through commencement each year reminded me that my time was another year closer!  Traveling to decorate graves on Memorial Day was always filled with quiet visits to cemeteries an hour or so away with the prospect of meeting up with extended family for fried chicken, potato salad, desserts galore and celebrating the freedom derived from not having to go back to school for 3 months!
Things remained relatively the same through my young adult years and even into middle age.  The focus of the celebration might have changed a bit as my role changed from being a child or teen to being a father or grandfather, but it still felt very festive.
Today, it is different.  Mother's Day is now a day of reflecting upon my mom, not from the standpoint of giving her a gift, but in looking back on her life and my relationship with her because she has passed away.  I am a bit of envious of those who can indulge in special foods and gifts as they seek to express to their moms how much they mean to them.
Graduation Day is now filled with looking back over nearly 50 years of life since I was the one about to leave high school.  With their hopes and dreams firmly in place, I can't help but wonder how they will navigate the harshness of the world in which they find themselves.  Will the new-found freedom blossom into a more intense walk with Christ or will they leave Him to assume a position of less prominence in their lives as the chase the "fool's gold" of culture's definition of success?
Memorial Day, which was started long ago to remember those who paid the ultimate price while serving in the Civil War and now commemorates all the nation's fallen in times of conflict, is a reminder of the brokenness of this world and the power of evil that still exists, in spite the brave sacrifices of those seeking to end it once and for all.
Months like this one for me are necessary but nevertheless, still are difficult.  I guess the lessons I am taking from the shift I have described as I have gotten older is that it is wise to remember that while life can be amazing, it is fleeting.  We all face a similar fate.  I see May as a month to intensify my resolve to live life with the end in mind.  I also see May as a month to pray intensely for the young as they come of age and face challenges like they never have before.  It's a time to be grateful to people like my mom who has given me such powerful, godly memories which I can now ponder and to be grateful for those who were willing to sacrifice, even to the point of their own lives, to seek freedoms for me.
So, whether your celebration is fun-filled or more reserved and reflective, please take some time to celebrate.  And let's remember that not everyone will be celebrating in the same way we will!