I don't remember the first time I was told be patient, but I am I must have been very young.  Waiting has been a struggle that God continues to work on with me.  I think probably at the heart of my inability to grow into a more patient follower of Christ centers around my unwillingness to really accept that impatience not the problem but rather a symptom of a much bigger problem.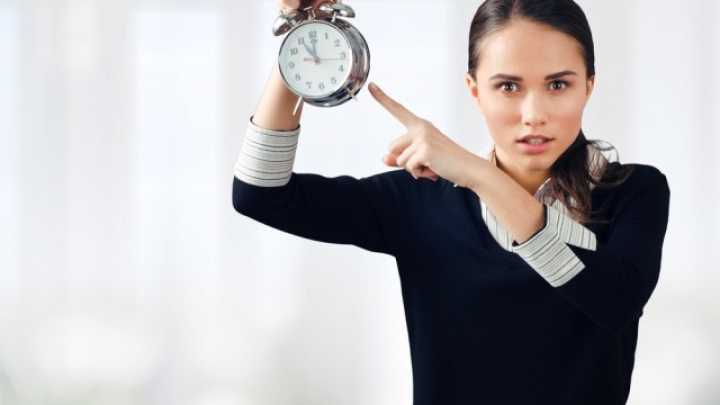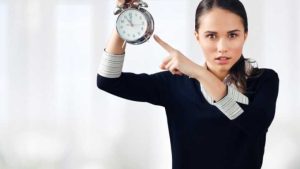 As a young boy and adult, I found it quite easy to justify my impatience.  Sometimes it seemed like others were dragging their heels and just couldn't or wouldn't accomplish their assigned task on my timetable.  To this I might be critical of their inability to make a decision or criticize their less than desired work ethic.  Sometimes, my impatience centered on my belief that others are just resistant to change and refused to listen to new answers to old problems.  The bottom line is that I saw my behavior of impatience not really as my problem but as someone else's deficiency.
The other morning, my daily Bible reading brought to a passage where Saul, the newly anointed King of God's people was demonstrating what could easily be identified as impatience.  He was facing one of the first tests of his leadership when he was gathering an army to dislodge the Philistines from the land God had given to His children.  King Saul, eager to get the battle started got impatient.  It seems that Samuel, God's prophet at that time, was delayed in arriving.  Before Saul would go into battle, Samuel was going to approach the Lord with sacrifices and offerings as part of the preparation of the Lord's people.  Saul just couldn't take it anymore and went ahead and did the tasks of the prophet, even though he wasn't ordained by God to do so.  When Samuel finally arrives, Samuel confronts Saul and explains the magnitude of his sin.  Now, because of Saul's impatience, Saul's reign as King would be cut short.  Samuel told Saul that a "man after God's heart" would replace him and his reign would not be what it could or should have been.
The response of God to this episode seems extremely harsh.  What Saul did by not waiting for Samuel to seek the Lord doesn't seem like that big of a deal.  That is perhaps the problem.  We don't understand that in God's good world, it really is a big deal.  What we might be quick to call "impatience" in this episode God would call being prideful and presumptuous.
Saul's actions were prideful because he failed to see and respect the "anointing" of Samuel, God's prophet.  What's ironic about this is that God used Samuel the prophet to discover and anoint Saul as King!  Now as King, Saul is essentially cutting out God from the occasion of going to battle and sees the worship and sacrifices to God as something that needs to be hurried up and gotten done so that the "really important stuff", taking his soldiers into battle could happen.
Saul's actions were presumptuous because he failed to see that in God's world, everyone has a role, not just the King.  Here, as well as in many other episodes involving Saul we discover in the Bible, Saul rules as King as if he and only he mattered.  Saul failed to listen to the other voices God was using to lead the people which likely explains why Saul's reign was essentially a disaster!
I hope you will catch my point.  Saul was impatient, yes, but the impatient behavior was really an outflow of other sins.  I suspect the same when my impatience immerges.  When life doesn't happen on my timetable, what is really going on within me?  Upon closer review, the likely culprits are pride and presumption:  thinking too highly of myself and thinking too little of others.  It also is often my failure to always appreciate the idea of God's family as a Body where each part has its own valuable role to play, all being directed by the Spirit of Christ.
What about you?  Do you struggle with impatience?  Maybe the key to mastering this sin isn't in focusing upon the impatient behavior but instead the deeper character flaws that are bubbling up.  When you realize that Kingdom living, by definition, means many people or parts working together under God's perfect direction, it takes the pressure off when things get delayed.  Perhaps by looking at these issues more closely we will finally be able to master the monster called impatience.