Sundays are usually very good and challenging days for a Pastor.  I love Sundays!  The coming together of God's people to worship our magnificent God can be a very beautiful thing.  The joy of sharing and explaining God's Word to eager hearers is such a pleasure for me.  Those moments are special and a savor them.
When the services are completed, the lessons and sermons finished, and all the other business tended to that comes to the attention of the Pastor of a busy congregation, I finally get to turn my attention to another great passion of mine:  eating!  Currently Camille and I are making a short pilgrimage to Mooreville each Sunday after services to enjoy barbecue at a restaurant called Bishops.  (no, there's nothing religious about the name!!)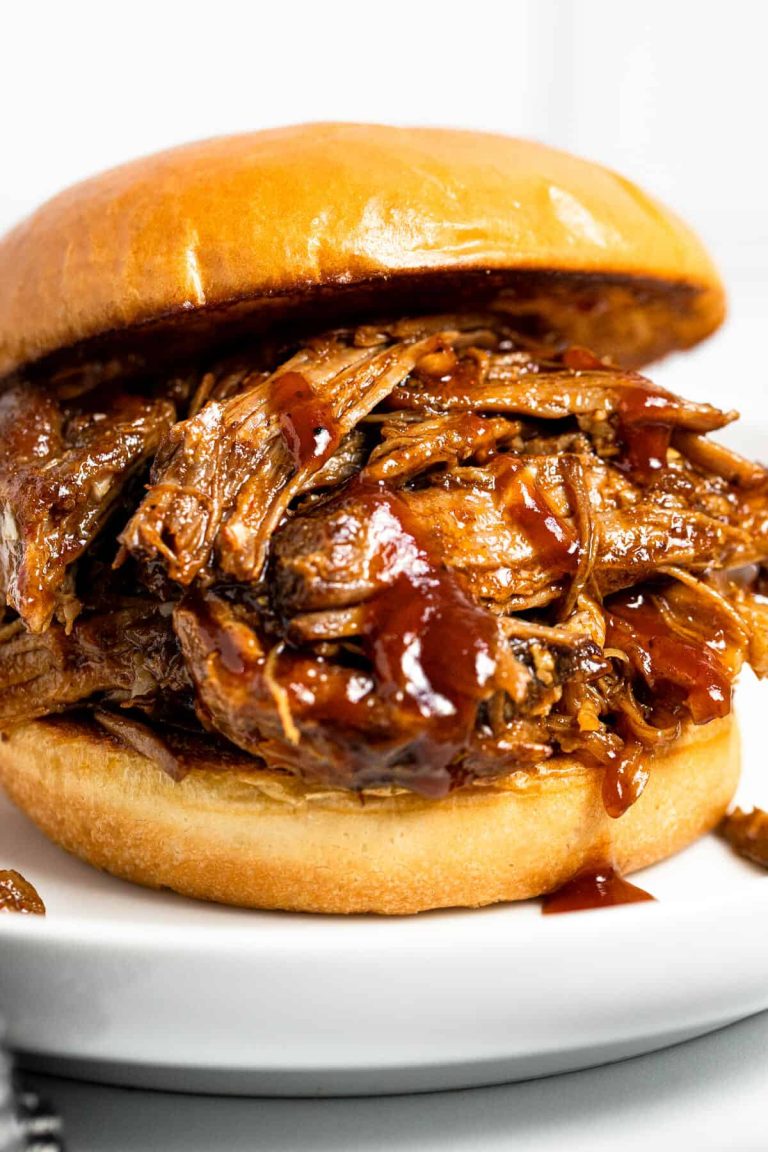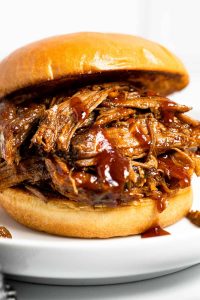 This past Sunday we were following our set pattern when something very special happened.  After having ordered our food and retrieving my beverage, I noticed an elderly woman sort of hovering around our table.  I glanced at her and I could see she wanted to get my attention.  I stood up to greet her and shake her hand when she immediately began to question me.  "Are you two married?"  She blurted out almost a little too loudly.  Yes, I said and before I could really say anything else she continued.  "Do you say I love you to each other?"  Yes, I told her.  "And do you say it everyday", she continued with a little bit of a tear coming to her eye.
I noticed she was starting to get upset.  She smiled and told us her husband of 51 years had cancer and had just been taken to a hospice facility.  She, in anticipation of his soon passing, was eager to dole out advice, even to perfect strangers.  She knew her opportunity to express her love to her husband would soon be gone.  I sensed a bit of regret for perhaps not seizing the daily opportunity to affirm and cherish her spouse.
I assured her that we do express our love to one another every day and thanked her for her words of encouragement.  As quickly as she appeared, she was gone.
After lunch on the drive back home, we discussed the encounter.  We noticed how it was a bit odd but really rather sweet.  We also mentioned the pain we all feel when someone so very close to us passes away.
I hope you will hear the words of this tearful lady.  Are you letting the people who mean the world to you know it?  Are you regularly expressing your love for them and cherishing the relationship you are so blessed to have?  She was right!  We will not always have the opportunity and we would be wise to not let that opportunity pass without expressing ourselves to those we love.
While this is certainly true for those in our families, it is also true for those of us living in community within the Body of Christ.  Some of the most special and amazing people share the pews with us Sunday by Sunday and we would be wise to let them know how we feel about them, while we still have the opportunity to do so.